Introduction
Bends Grotesque is a custom typeface designed for display purposes, infused with science fiction and alternative rock inspirations.
Category:
Typeface Design
Client:
Typeface Design, Personal, Renée Alleyn
YEAR:
Winter 2018
Tools:

Glyphs Mini
Adobe Illustrator
Adobe InDesign
Adobe Photoshop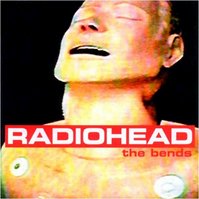 Intended Use
A specialist typeface designed primarily for display purposes. This typeface may be used on screen or print, and could be effective in spatial contexts as well.
Medium:
Screen

Print

Editorial

Installations

Environment:
Billboards

Offices

News Stands

Urban Streetscapes
Final Output:

Print (i.e. Offset 4-Colour Printing)

Digital (i.e. Websites, Online Publications)
Purpose:
Display

Headings/Titles

Medium to Large point sizes